Urban renewal
Fujita has the ability to improve customers' property values and business values through project proposals based on our construction technology, our ability to coordinate complex local rights, and our expertise backed by specialized knowledge related to diverse business methods, permits, and so on.
Land reallocation projects
We effectively maintain residential lots, roads, parks, and business zones that take advantage of the existing community, using comprehensive urban development methods based on the Land Readjustment Act. At Fujita, we act as an "urban development coordinator", setting up frameworks for urban development that integrate the desires of landowners, local government, and private enterprise into a single vision, and providing all-encompassing support for continuous business development.
Solving problems with community initiatives
We develop safe, comfortable cities by integrating divided lots, fireproofing buildings, and establishing cooperative building ownership through joint rebuilding projects based on the Urban Renewal Act.
We promote large-scale cooperative ownership in city centers and areas around major train stations in our efforts to support customers who are thinking about putting unused lots to use.
We're with you throughout the process
At Fujita, we can help with every step of your urban renewal project
Consensus building

Business project proposals

Negotiating with local government

Design

Business operations

Construction

Reservation sales
Site development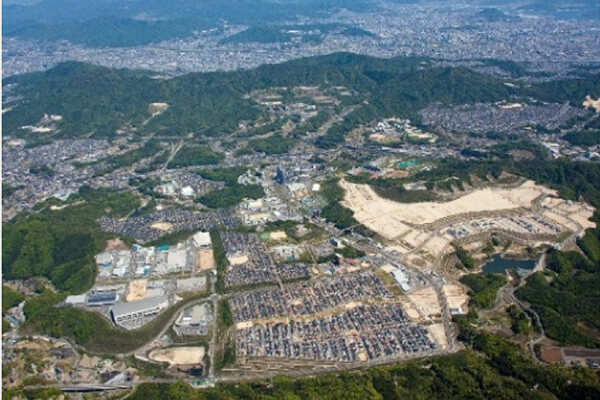 Hiroshima hill creation – Development of Seifu Shinto Central City in Hiroshima's secondary downtown
Urban redevelopment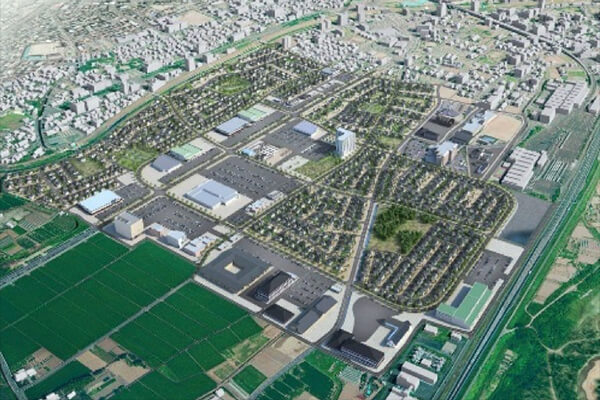 The Tomisawa Nishi Development - Sendai's largest high-value-added urban redevelopment project
Urban revitalization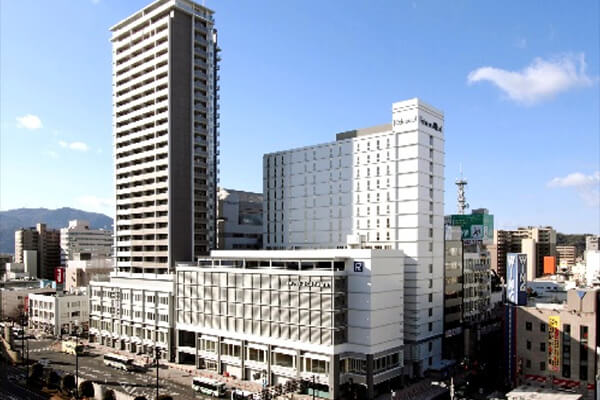 Ines Fukuyama - A complex that serves as the core of urban revitalization in Fukuyama City